AT GIRLS INC, WE ARE COMMITTED TO USING FUNDS RESPONSIBLY.
For every $1.00 raised, 76 cents goes to supporting girls' development.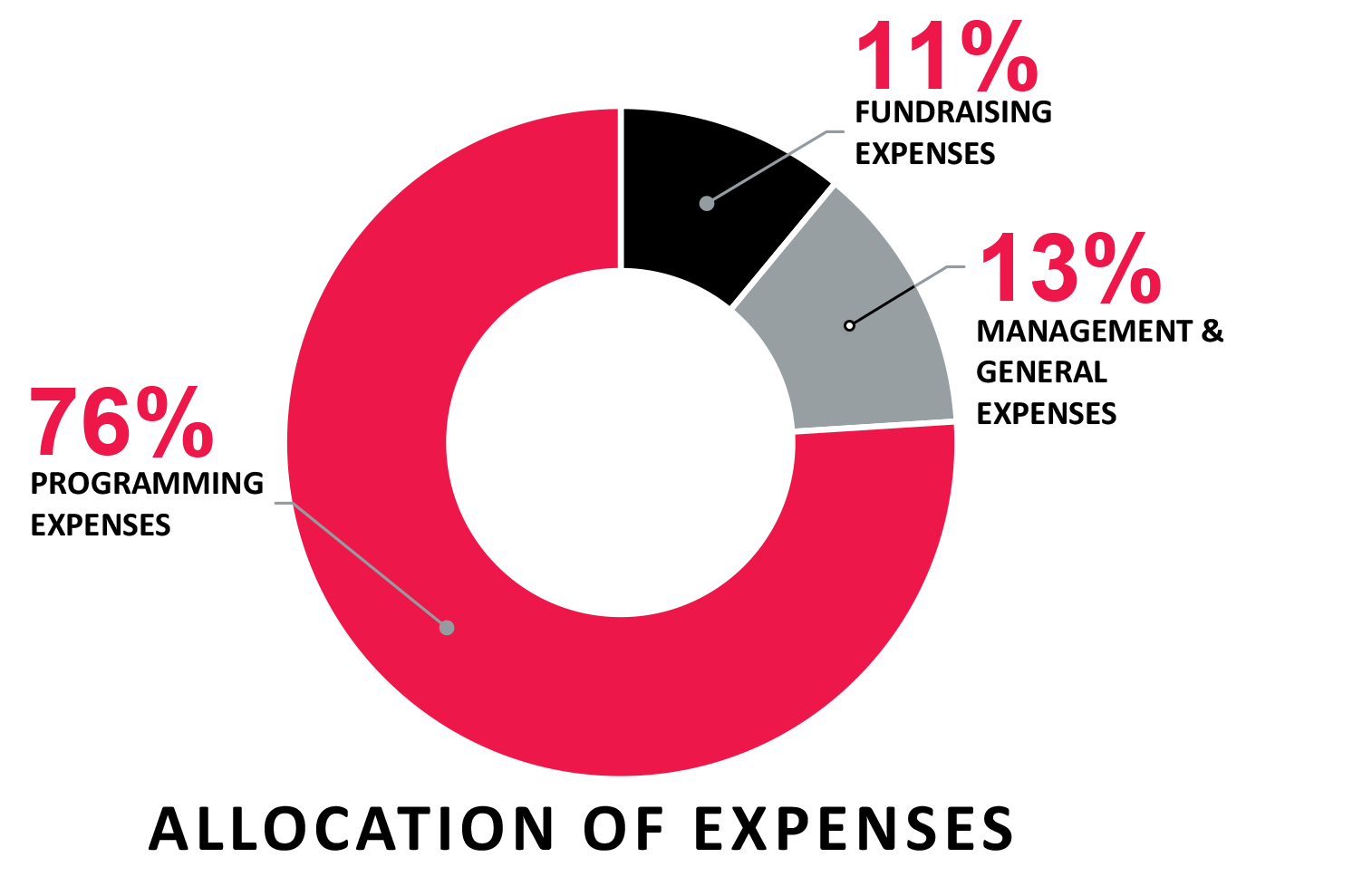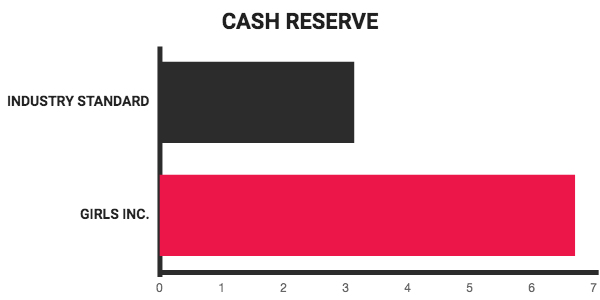 COMPARE TO INDUSTRY BENCHMARKS IN YOUTH DEVELOPMENT PROGRAMS
Girls Inc. cash reserve is 6.7 months, more than double the industry standard.
I am proud to be a girl. I will do whatever it takes to be successful.
Samantha, 9